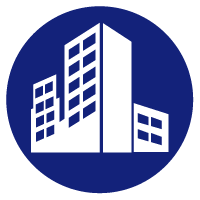 About Jiangsu University of Science and Technology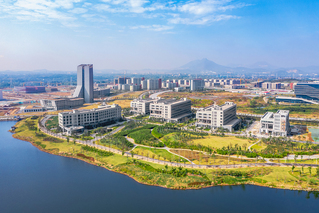 Jiangsu University of Science and Technology is the only industry-specific university in Jiangsu Province that mainly serves the shipbuilding and marine engineering equipment industry. it is one of the universities with the most complete specialties of shipbuilding industry and the advantages of integrity and application among the relevant colleges and universities in the country. The comprehensive strength of the school ranks 120th in the comprehensive ranking of the third-party evaluation institution USNews2022 World University in mainland China. At present, there are 3 post-doctoral research stations, 5 first-tier discipline doctoral degree authorization stations, 25 first-tier discipline master's degree authorization stations, 14 master's degree categories and 66 undergraduate majors. Engineering, material science and chemistry are among the top 1% of ESI disciplines in the world. 10 disciplines are selected as the "Top soft subjects in China in 2021". There are also 5 national defense characteristic disciplines, 3 advantageous disciplines in colleges and universities in Jiangsu Province, 5 key first-level disciplines in Jiangsu Province during the 13th five-year Plan, 3 pilot majors in the Education and training Program for Outstanding Engineers of the Ministry of Education, 12 national first-class undergraduate professional construction sites, and 6 provincial first-class undergraduate professional construction sites.
Address: No. 666 Changhui road, Dantu new district, Zhenjiang, Jiangsu province, China
More details: coming soon......