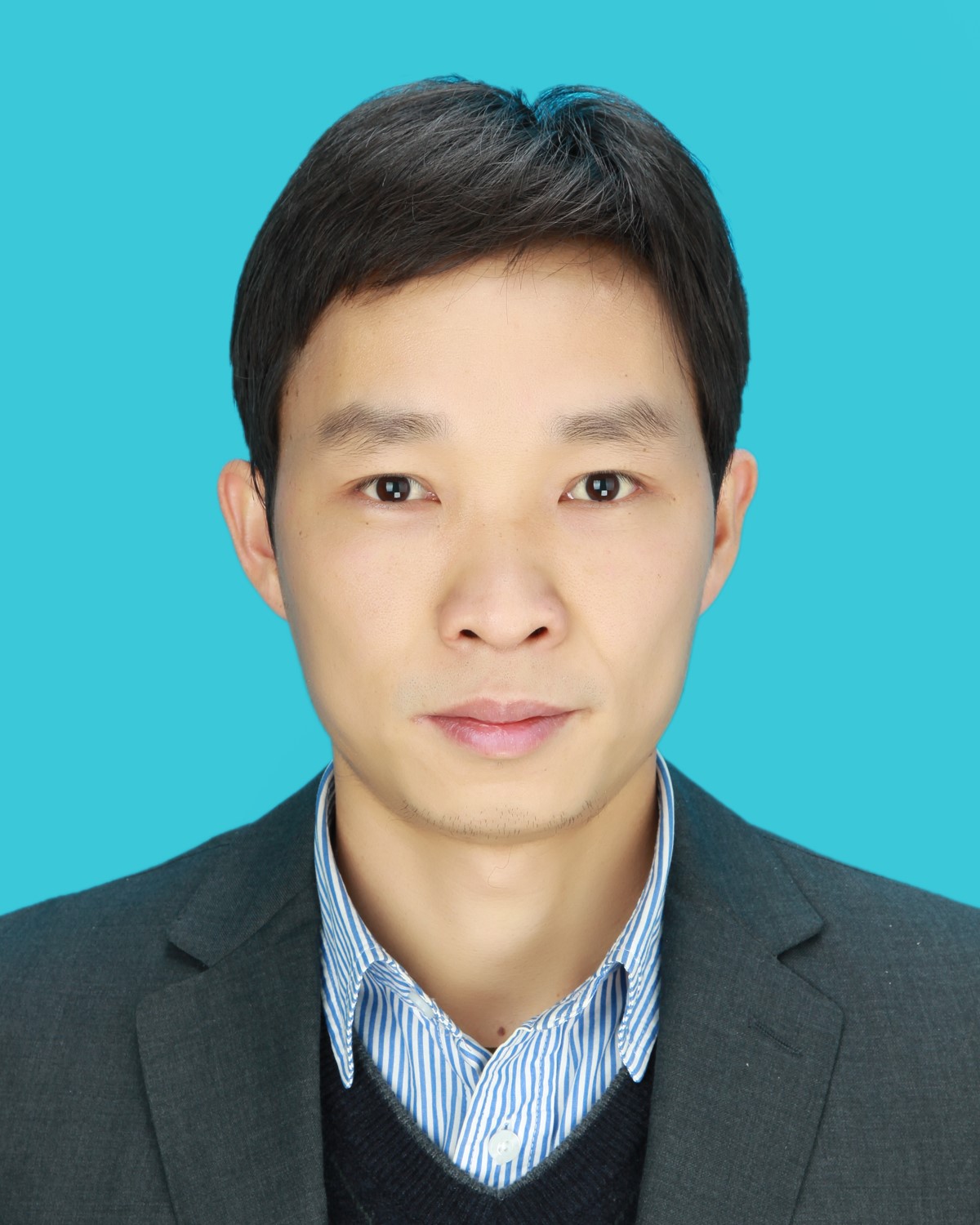 Prof. Hailong Li, Central South University, China
Li Hailong, Ph.D., professor, doctoral supervisor, vice dean of the School of Energy Science and Engineering in Central South University. He is recipient of the National "Thousand Talents Program" for young outstanding talent, 2021 Highly Cited Scientist by Clarivate Analytics, 2022, 2021 and 2020 Highly Cited Scholar in China, leading talent in scientific and technological innovation in Hunan Province, Hong Kong Scholar, outstanding young talent in the Hunan-Xiangjiang region. His research inrerest includes combustion pollution control, carbon dioxide capture and utilization, resource/energy utilization of solid waste, indoor air purification, and related areas.
He has participated in major research projects, including the National Natural Science Foundation of China Key Program, the National 973 Program, the National 863 Program, and the U.S. National Science Foundation (NSF). His research results have been widely reported by media such as Xinhua Net and Science and Technology Daily. He has led four projects funded by the National Natural Science Foundation of China and nine projects at the provincial and ministerial levels. He has published over 150 SCI papers, with more than 110 as the first/corresponding author, cited over 7000 times. Fifteen papers have been published in journals indexed in the Nature Index, nine papers have been selected as ESI Highly Cited Papers, and one paper was chosen for the cover of the top journal Environmental Science & Technology. He has applied for nearly 50 invention patents, with 40 already granted. He serves as an specialty chief editor for Frontiers in Energy Research-CCUS, and a reviewer for more than 80 international journals, including "Environmental Science & Technology", "Applied Catalysis B: Environmental", and "Chemical Engineering Journal".