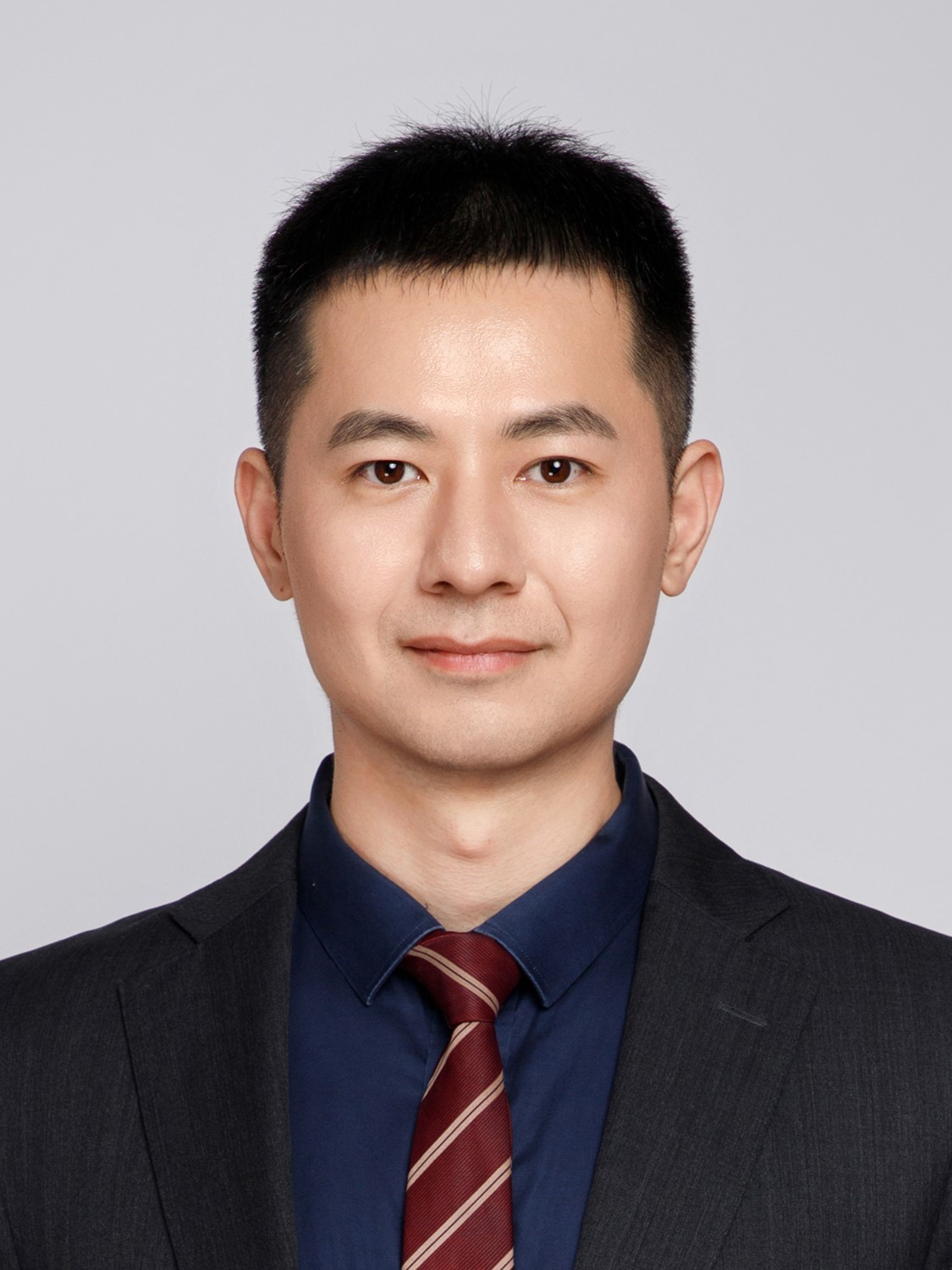 Prof. Junbo Zhang, South China University of Technology, China (IEEE Senior Member)
Junbo Zhang(SM 18) is a professor and PhD supervisor of the School of Electric Power, South China University of Technology. He got his B.S and Ph.D. degree from Tsinghua University, and visited the Hong Kong Polytechnic University and Stanford University. He is currently the deputy dean of the China Southern Power Grid-South China University of Technology Joint Research Institute of Power Grid Smart Operation, the secretary-general of the IEEE-PES-SBC Technical Committee, a part-time researcher of Pazhou Laboratory, and the head of the teaching and research office of "Electrical & Information Engineering" interdisciplinary course in Guangdong Province.
He engaged in the interdisciplinary area of "electrical engineering & artificial intelligence & software engineering" with innovations from teaching, research, and industrial applications, and presided over more than 30 national, provincial, university-level and enterprise-commissioned science and technology projects and educational reform projects in the fields of power system stability, artificial intelligence, and large-scale application software. He was supported by the Guangdong natural science foundation for outstanding youth scholars. He has published more than 40 EI/SCI papers by the first/corresponding author, more than 10 authorized invention patents, 5 software copyrights, and published "Power System Stability", "Power System Wide Area Dynamic Stability Identification and Control", etc. He has won many excellent papers in international conferences and excellent reviewers of international journals. He mainly taught "Artificial Intelligence" and won the first-class undergraduate course in Guangdong Province and the postgraduate innovation demonstration course in Guangdong Province. He developed the "Large Power Grid Online Frequency Stability Analysis System" and applied it in the Dispatch Control Center of South Power Grid.
张俊勃,华南理工大学电力学院教授,博导,IEEE高级会员。本、博毕业于清华大学,曾在香港理工大学、美国斯坦福大学做访问学者。现任中国南方电网-华南理工大学电网智慧运行联合研究院副院长、IEEE-PES-SBLC技术委员会秘书长、琶洲实验室兼职研究员、广东省"电气+信息"跨学科课程教研室负责人等职。从事"电气工程+人工智能+软件工程"跨学科产教研协同创新工作,在电力系统稳定性、人工智能、大型应用软件等领域主持国家级、省部级、校级和企业委托科技项目及教研教改项目30余项;获广东省杰出青年基金支持,发表第一/通讯作者EI/SCI论文40余篇、授权发明专利10余项、软件著作权5项,出版《电力系统稳定性》、《电力系统广域动态稳定辨识与控制》等;多次获得国际会议优秀论文和国际期刊优秀审稿人;主讲《人工智能》获广东省本科一流课程、广东省研究生创新示范课程;主持开发的《大电网频率稳定在线分析系统》在南网总调应用。